JANE SHORE (1915)
An original Ealing Studios film
With a specially commissioned score by Laura Rossi
Performed live by Orchestra Celeste
Click here for more info and tour dates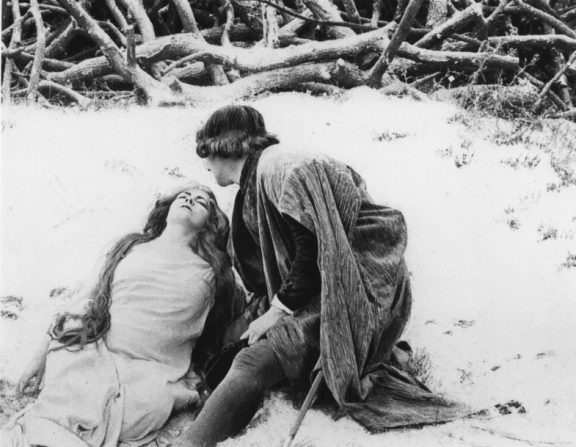 Composer Laura Rossi is touring her original score to the BFI silent 1915 film Jane Shore live with her ensemble Orchestra Celeste. Jane Shore was the first British epic, and one that rivalled the best productions coming out of Hollywood at the time.
A cast of thousands is used to great effect by Will Barker (founder of Ealing Studios) in his ambitious version of the much-told story of Jane Shore – one of the many mistresses of King Edward IV who described her as one of "the merriest, the wiliest, and the holiest harlots" in his realm!
We are excited about reviving this BFI classic Ealing film, described as the British answer to 'Birth of a Nation', for its centenary. The BFI has made a stunning new print of the tinted version which was recently discovered in their archives and hasn't been seen for 100 years.
It's a rare chance to see this early classic on the big screen.
Laura Rossi – Composer

Laura Rossi has written extensively for film and television, including scores for Paul Andrew Williams' critically acclaimed features, London to Brighton, The Cottage and Song for Marion, starring Vanessa Redgrave and Terence Stamp.  Laura has scored many silent films including the British Film Institute's Silent Shakespeare and the famous IWM 1916 film The Battle of the Somme. She also scored The Firm directed by Nick Love, The Man Inside directed by Dan Turner and co-wrote music for the BBC Drama Prisoners Wives (series 2).
Laura's music has been recorded and performed by the Philharmonia, the London Musici Orchestra, London Contemporary Orchestra and the BBC Concert Orchestra. Her works have been performed at the Barbican, the Royal Festival Hall and the Queen Elizabeth Hall, London. Laura is also lecturer for film music at the London Film Academy.
"Extremely accomplished music"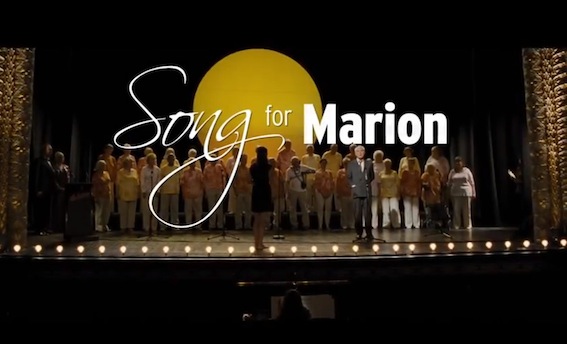 The Independent.
"a new music score by Laura Rossi, brilliantly effective"
The Times.
"A terrific young composer"
Simon Bates, Classic FM
"You cannot deny the power of this score; Laura Rossi very adeptly creates an emotional picture through impressive orchestral writing which is at once colourful, honourable, celebratory and moving."  Michael Beek, Music from the Movies