Laura Rossi – Composer
Laura Rossi has written music extensively for film and television, including the critically acclaimed London to Brighton, The Eichmann Show, starring Martin Freeman and Anthony LaPaglia and Song for Marion, starring Vanessa Redgrave and Terence Stamp.
She has also scored many silent films including the British Film Institute's Silent Shakespeare and Jane Shore, and the famous IWM 1916 film The Battle of the Somme and The Battle of the Ancre.
Laura's music has been recorded and performed by the Philharmonia, the London Musici Orchestra, London Contemporary Orchestra and the BBC Concert Orchestra. Her works have been performed at the Barbican, the Royal Festival Hall and the Queen Elizabeth Hall, London. Laura is also lecturer for film music at the London Film Academy.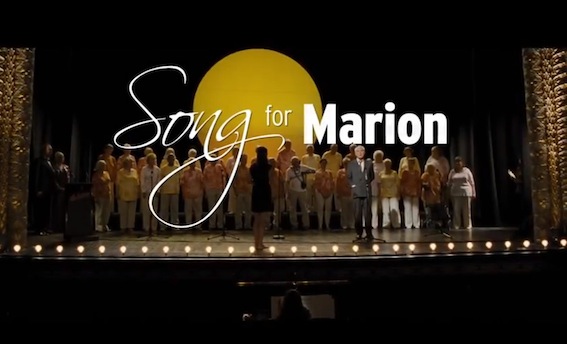 "Extremely accomplished music"
The Independent.
"A terrific young composer"
Simon Bates, Classic FM
"You cannot deny the power of this score; Laura Rossi very adeptly creates an emotional picture through impressive orchestral writing which is at once colourful, honourable, celebratory and moving."  Michael Beek, Music from the Movies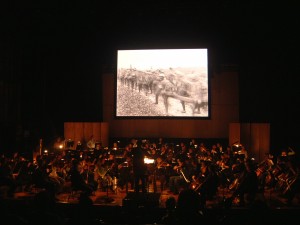 "And these troops in the mud grinned or stared at us to a new music score by Laura Rossi, brilliantly effective, played with typical dexterity and polish." Geoff Brown, The Times. *****
In 2016 Somme100 FILM are planning 100 Orchestral performances of Laura Rossi's acclaimed score to the iconic IWM 1916 film: The Battle of the Somme.
If you or your orchestra (amateur or professional) are interested in being part of this – please get in touch. somme100film@gmail.com