Laura Rossi is a composer for film, TV and concert music. Her music has been described as 'hauntingly atmospheric with emotional depth and beauty' and 'truly breathtaking, on par with those of the great Hollywood composers'.
Credits include Battle of the Somme, London to Brighton, Song for Marion, Silent Shakespeare, The Cottage, and Hurricane.  Concert works include Under the Rainbow and Voices of Remembrance for choir and orchestra featuring poetry readings by Ralph Fiennes and Vanessa Redgrave.
As well as performing with her own ensemble, Laura's music has been performed by the Philharmonia, New Zealand Symphony Orchestra, London Contemporary Orchestra, and BBC Concert Orchestra. Her works have been performed at the Barbican, Royal Festival Hall and Queen Elizabeth Hall, London. In 2016-17 one hundred orchestras worldwide performed her score, to the UNESCO listed Battle of the Somme film. Watched live by over 37,000, performed by 4,200 musicians, and televised live on BBC1 with the BBC Symphony Orchestra.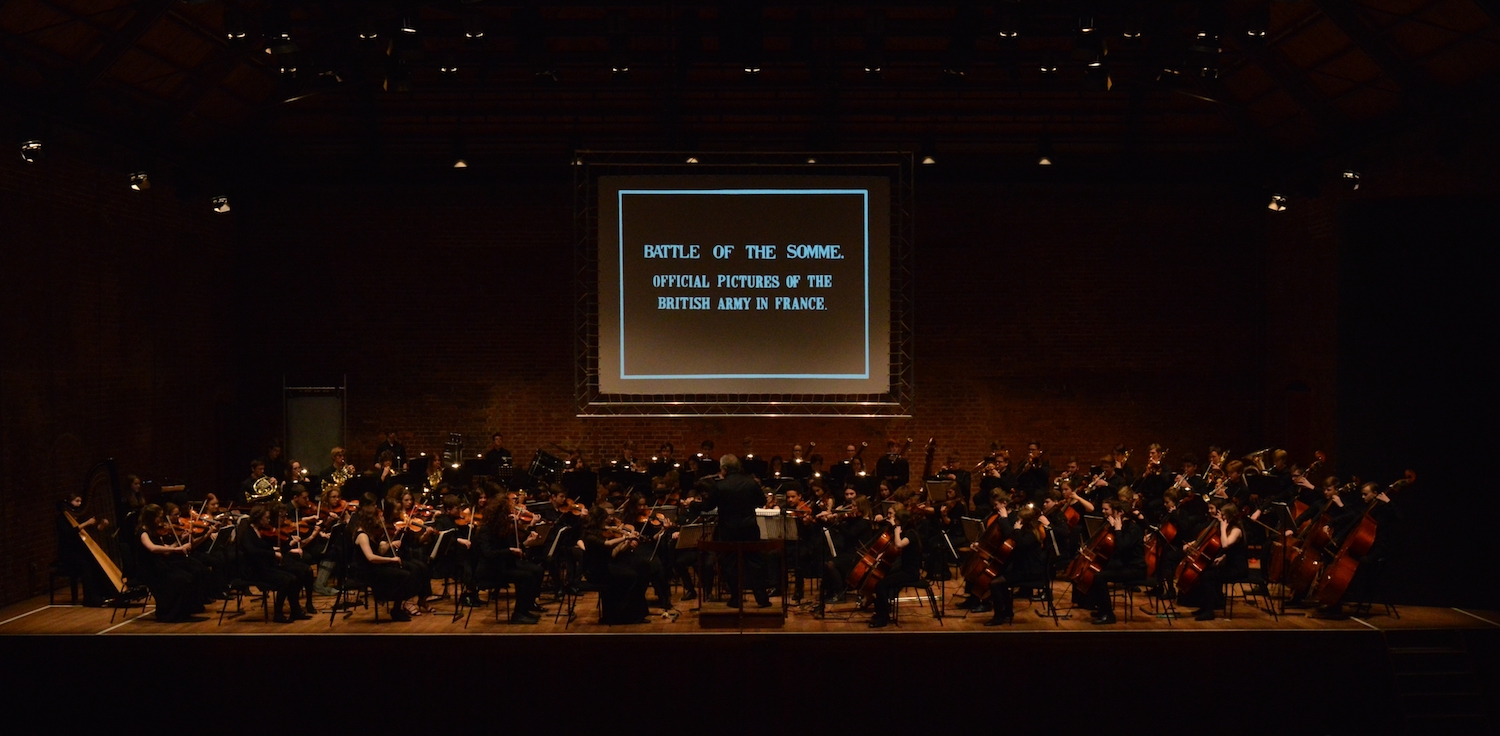 "Extremely accomplished music"
Annette Morreau, The Independent.
"A terrific composer"
Simon Bates, Classic FM
"Laura Rossi very adeptly creates an emotional picture through impressive orchestral writing which is at once colourful, honourable, celebratory and moving."
Michael Beek, Music from the Movies
"Her orchestrations are on par with those of the great Hollywood composers. This is a truly breathtaking score, incredibly well written and performed."
Oscar Flores, Filmmusicsite.com
"A work of emotional depth and beauty"
Keith Ames, Musician Magazine
"a new music score by Laura Rossi, brilliantly effective"
Geoff Brown, The Times
"hauntingly atmospheric, the music sweeps through a spectrum of spine-tingling emotions, encapsulating the drama and poetry of each tale."
British Film Institute
"Watching them – hearing the cellos and violins, the piano solos – becomes a dream-like experience."
Nicci Gerrard, The Observer
The BBC Concert Orchestra conducted by Laura Rossi live on BBC The Andrew Marr Show.