Hurricane, the film I've just scored, is out Friday 7th September 2018.
Hurricane tells the incredible true story of the heroic Polish pilots who fought alongside the Royal Air Force during the Battle of Britain. The film has lots of action and emotion, so it was great to score, and director David Blair and editor Sean Barton were brilliant to work with. There was a fantastic team of people and musicians on this. Below is Scramble, a version of the main Hurricane theme.
Here's Rage of the Loss (music for a very emotional montage sequence) with my original (very messy!) piano sketch below + a couple of photos from the recording session at Angel Studios, London: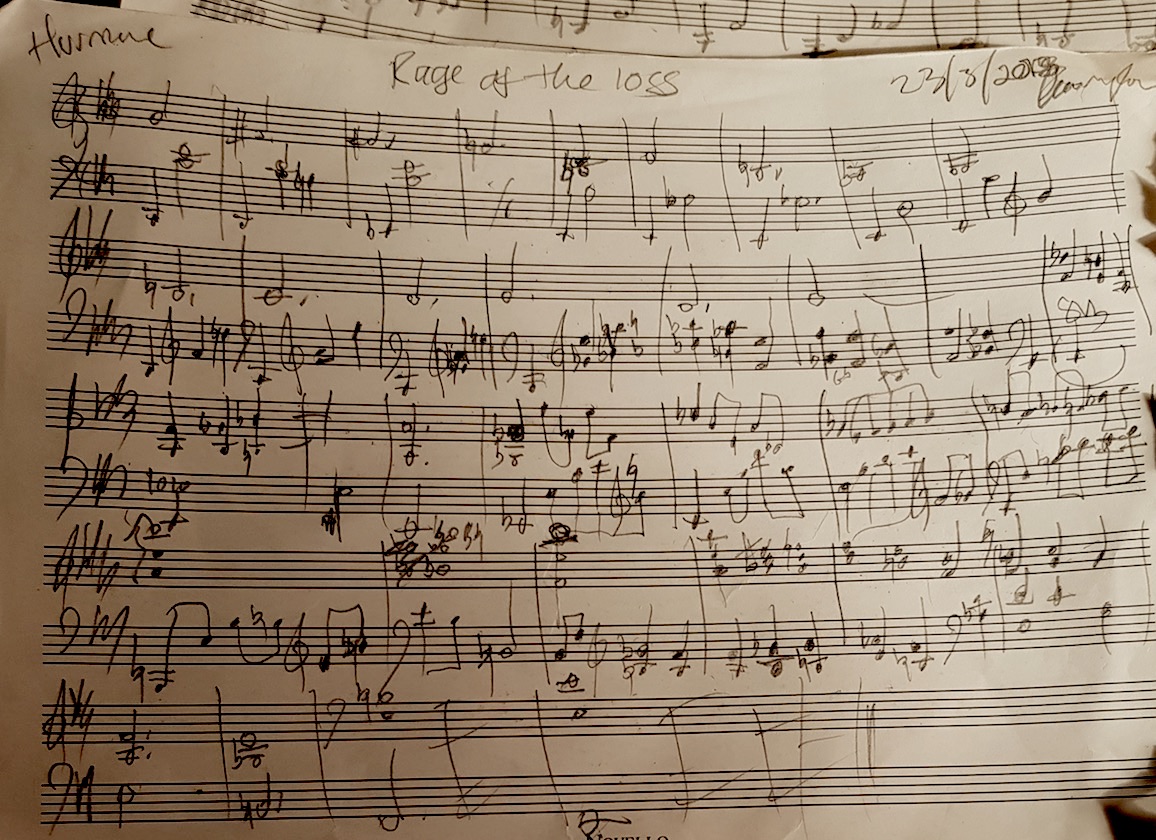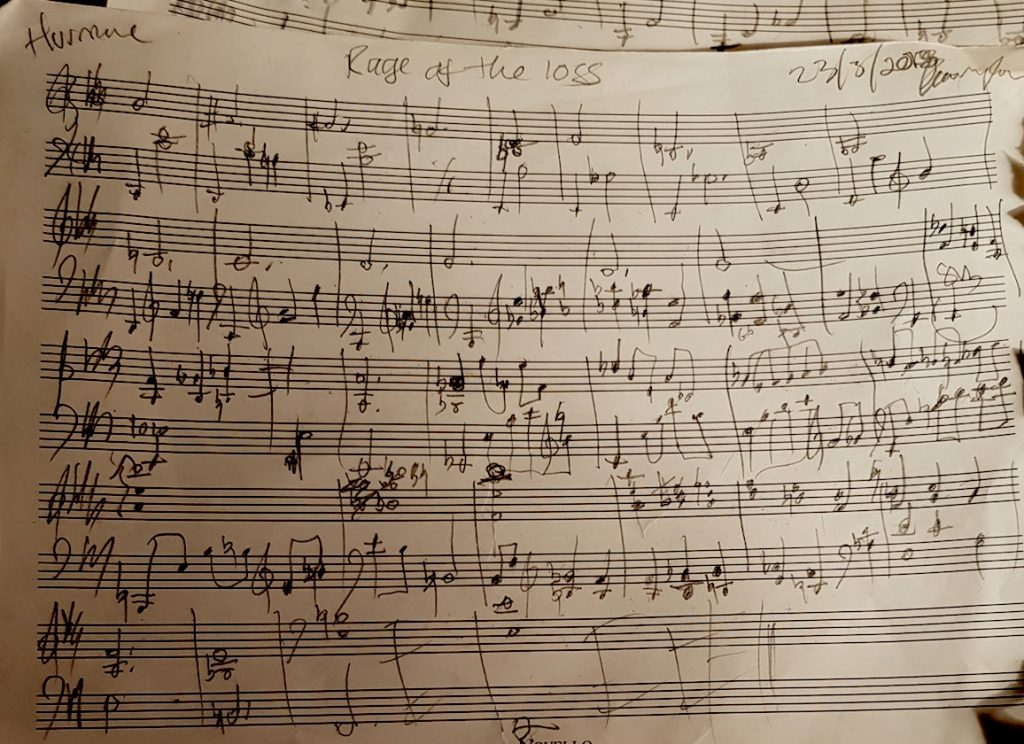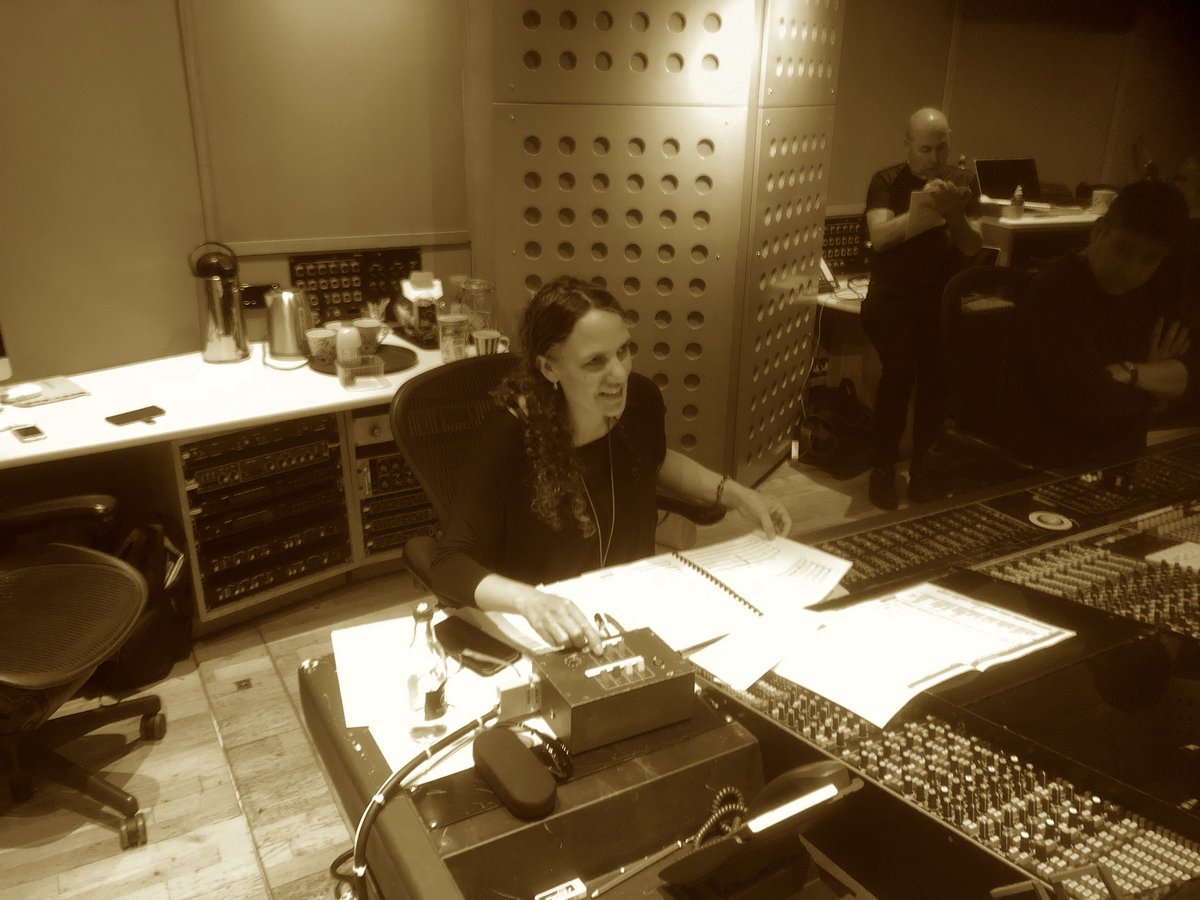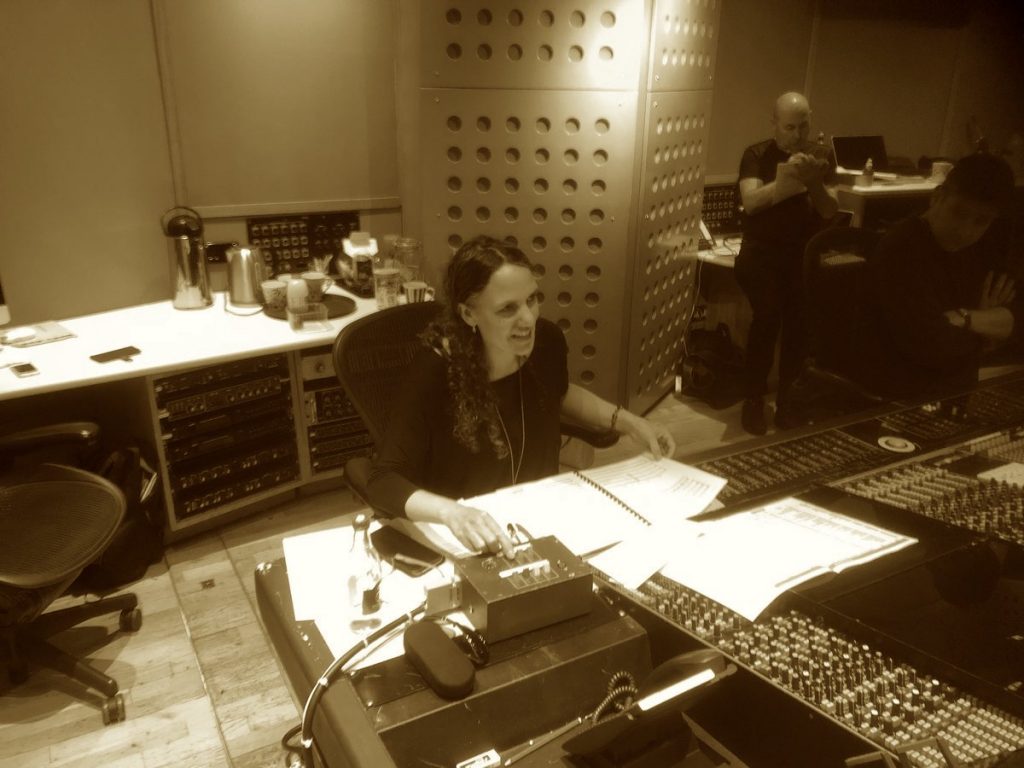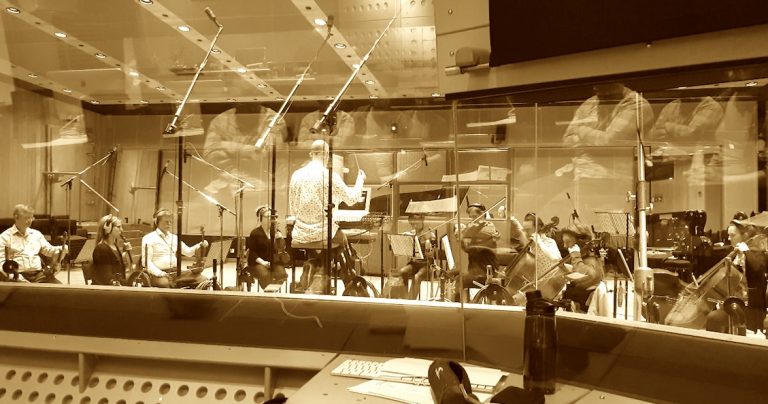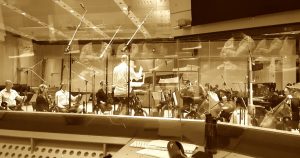 Here are some photos from the premiere:
Q&A with director

David Blair

, producer 

Matt Whyte

& writer 

Robert Ryan
M

e with editor

Sean Barton

& Production designer

Michael Fleischer 

Some of the cast of Hurricane.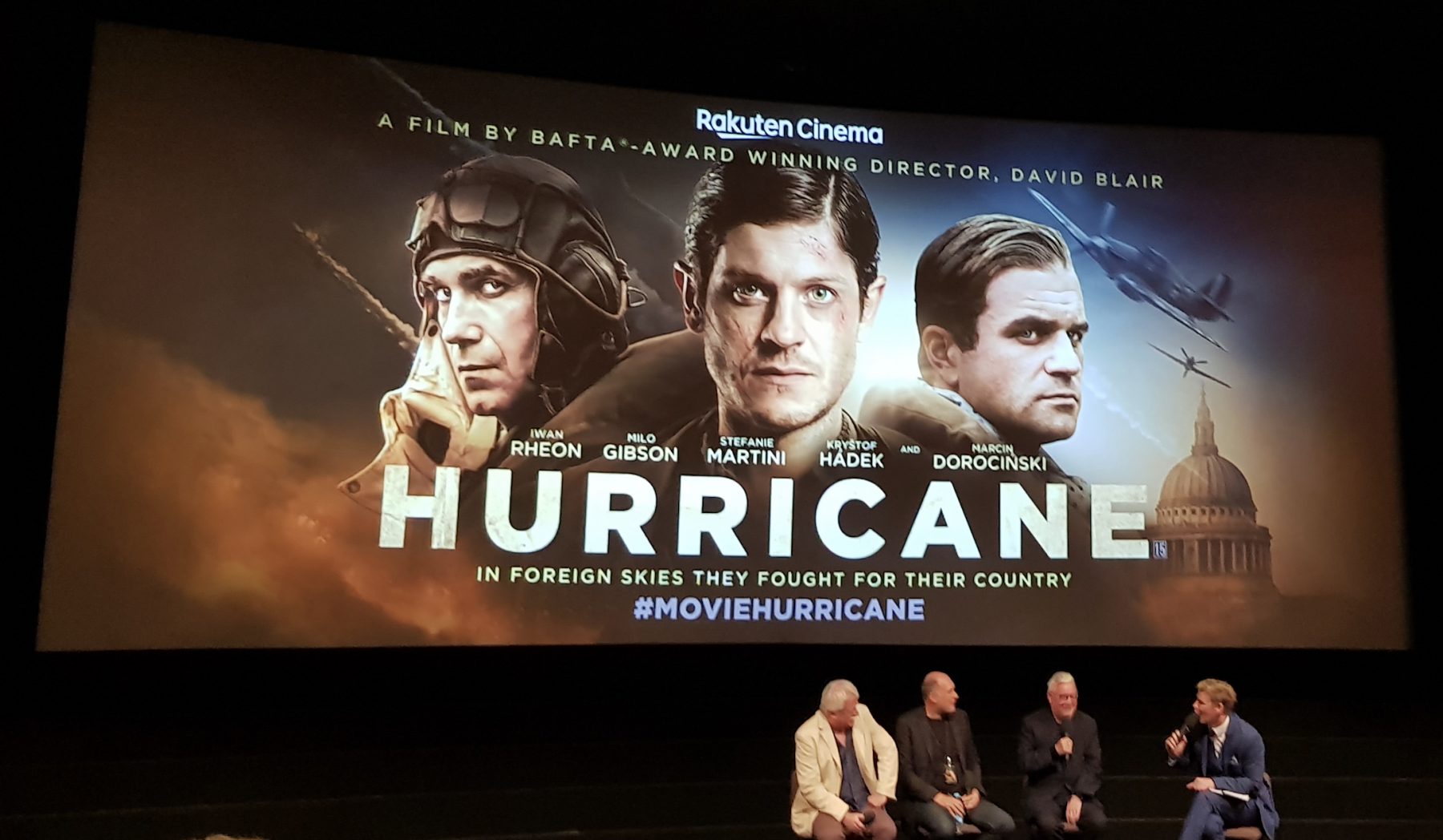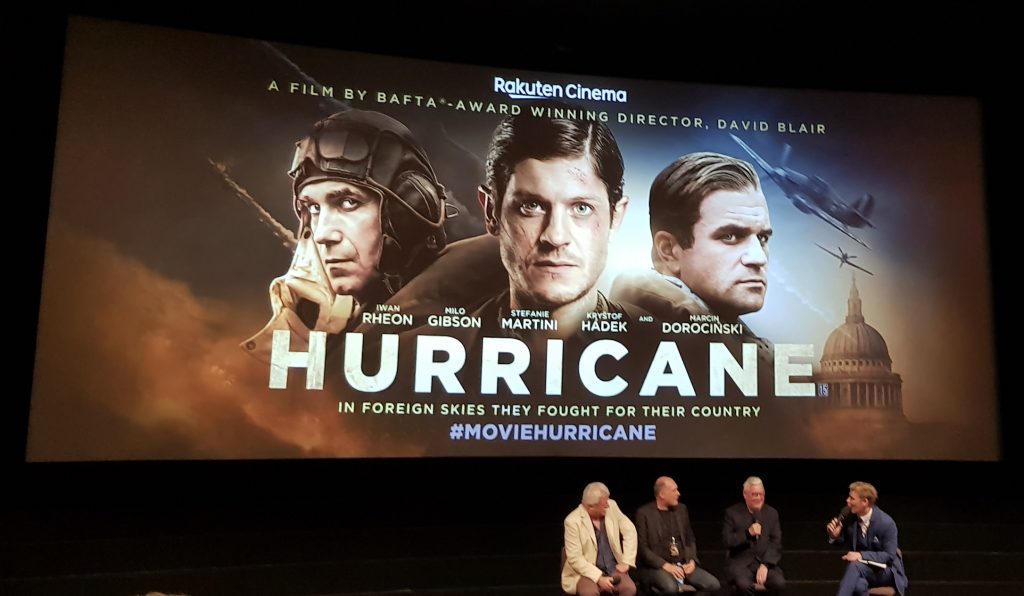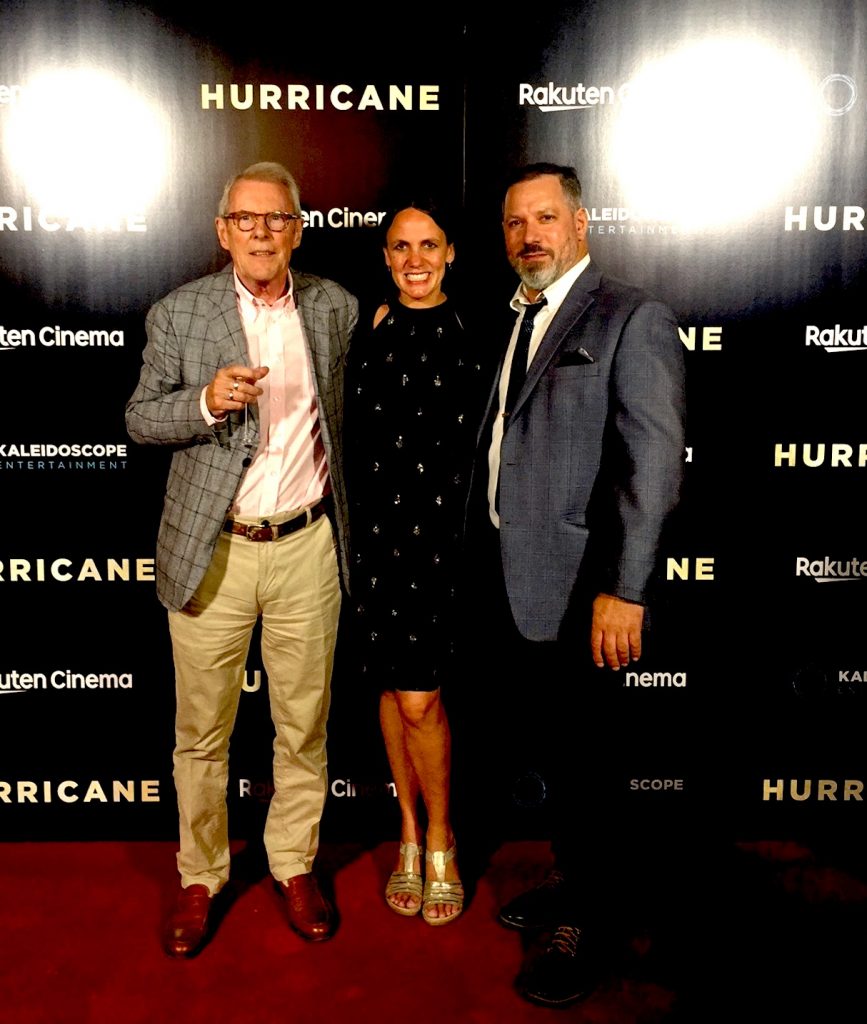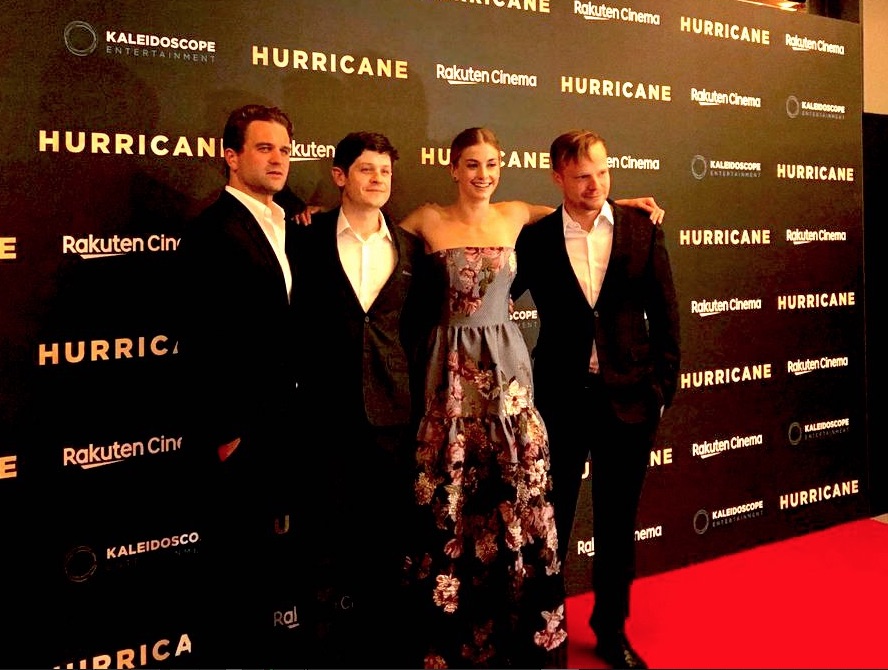 HURRICANE tells the true story of the Polish fliers who found themselves fighting for the freedom of their own country in foreign skies. Seen through the eyes of Jan Zumbach (Rheon), fighter ace and adventurer, it tells how the Poles, driven across Europe by the German war machine, finally made their last stand. Flying Hurricanes for the RAF over Britain, they became a key component in the legend of 'The Few'. Up against the might of the Luftwaffe they hoped that, by saving Great Britain from Nazi invasion, they were keeping the dream of a free Poland alive.
In the lethal melee above England in that summer of 1940, they fought with a tenacity and skill that earned them the admiration of the whole British nation. The dogfights against superior planes cost some of the men their lives. The constant strain of gladiatorial combat took away the sanity of others. But, as Zumbach discovers as the war stutters to a close, becoming the best in the RAF is a hollow victory for the Poles.
This powerful and gripping story is directed by David Blair (The Messenger, Away, Accused) and stars Iwan Rheon (Game of Thrones, Marvel's Inhumans), Milo Gibson (Hacksaw Ridge), Stefanie Martini (Crooked House, Prime Suspect 1973), Krystof Hadek (Under the Skin, Dark Blue World) and Marcin Dorocinski (Pitbull Anthropoid).
Watch the trailer below & find out more about it and where to watch it here: hurricanefilm.co.uk
Hurricane – Music by Laura Rossi
Performed by The Chamber Orchestra of London
Conducted by Alastair King, Musicians: Lead violinist Janice Graham, Cello David Cohen, Piano Huw Watkins. Guitar Mike Outram, Trumpet Graeme Flowers, Flute Peter Robertson. Musicians Contracted by Gareth Griffiths, Orchestrator Alec Roberts, Music Copyist Peter Riley, Recorded at Angel Studios, London, Engineered by Mat Bartram, Assistant Engineer Chris Parker, Score Mixed by Steve Parr.