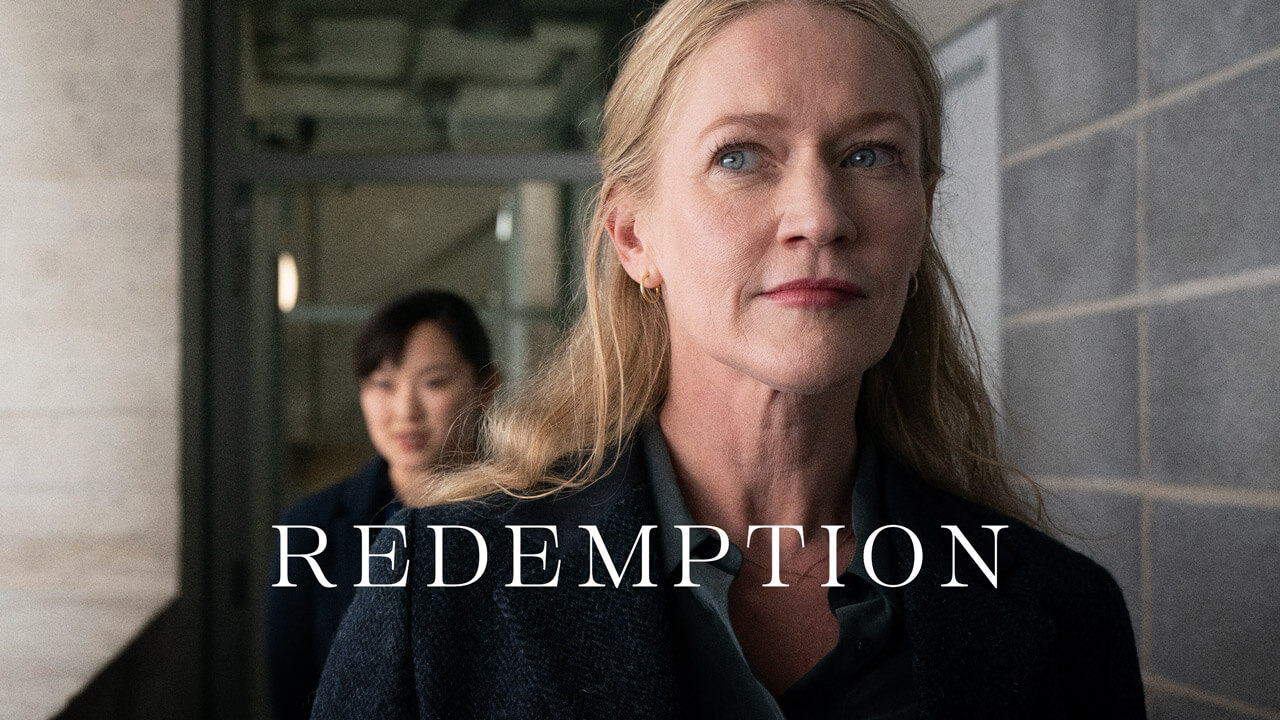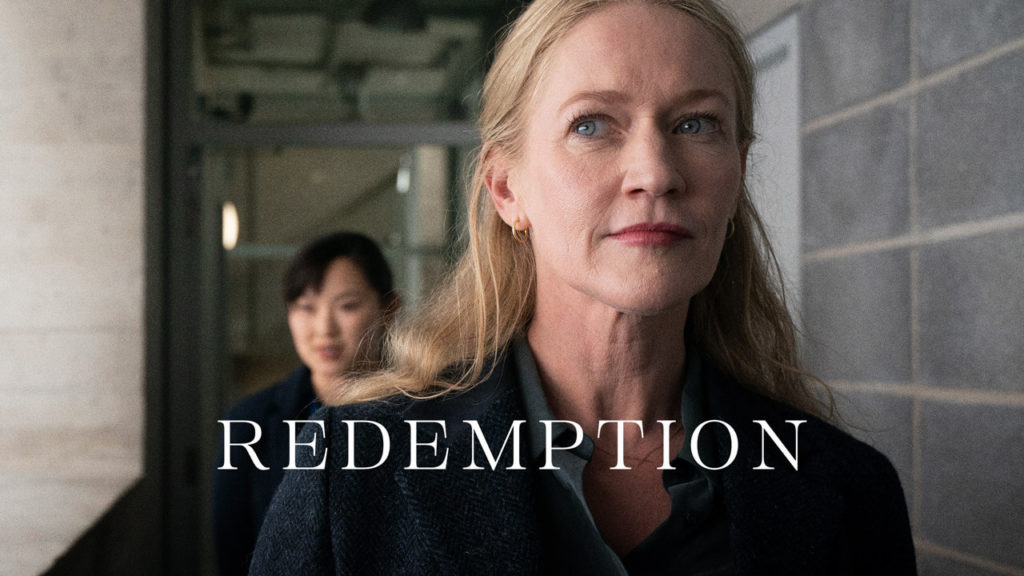 New 6-part Irish drama 'Redemption' with music by Laura Rossi is released in Ireland on 18th April 2022 on Virgin Media One & Virgin Media More and is available on Britbox Australia from 26th May 2022. Coming to ITV later this year!
Directed by John Hayes, the story follows DI Colette Cunningham (Paula Malcomson) whose no nonsense approach to policing has earned her the respect of her Merseyside Police colleagues. She seems unflappable, until she gets a call from the Garda in Dublin after the body of a young woman is discovered.
Starring Paula Malcomson (The Hunger Games, Ray Donovan, Deadwood), Moe Dunford (Vikings, Patrick's Day), Siobhán McSweeney (Derry Girls) Written by Sean Cook (Spooks).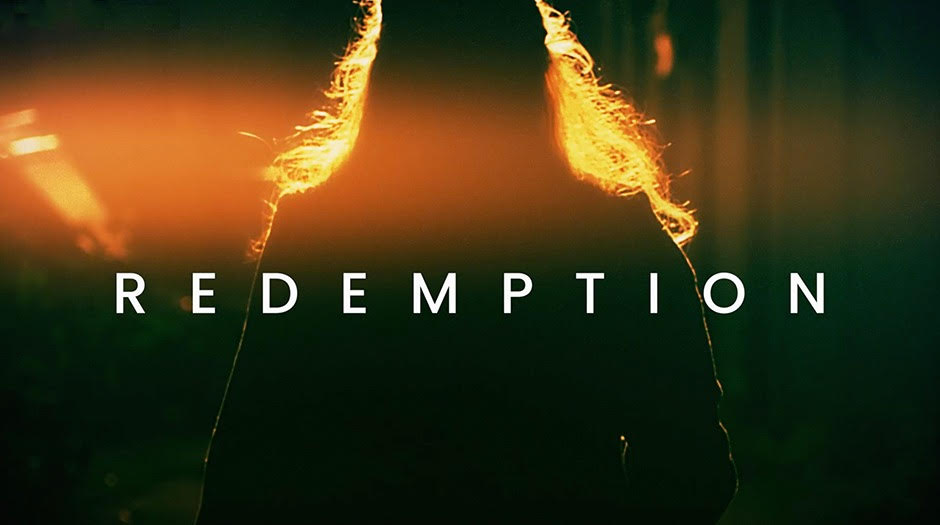 Music composed, orchestrated & conducted by Laura Rossi.
Performed by The Chamber Orchestra of London Piano: Laura Rossi, Voice: Marcella & Rocco Outram, Guitar: Mike Outram. Musicians Contracted by Gareth Griffiths. Recorded at Electric Campfire Studios, London. Engineered & mixed by Steve Parr.
MUSIC EXCERPTS

---
PICTURES OF YOU by The Cure (Ep 6 Song: Ireland & UK release)
Arranged & orchestrated by Laura Rossi. Mixed by Steve Parr  Singer: Luz Corrigan

---
OVER Music & Lyrics by Marcella Outram (Ep 6 Song: all other territories)
Arrangment by Laura Rossi  Singer: Ailbhe Reddy